H2020 project TRUST aWARE is launched!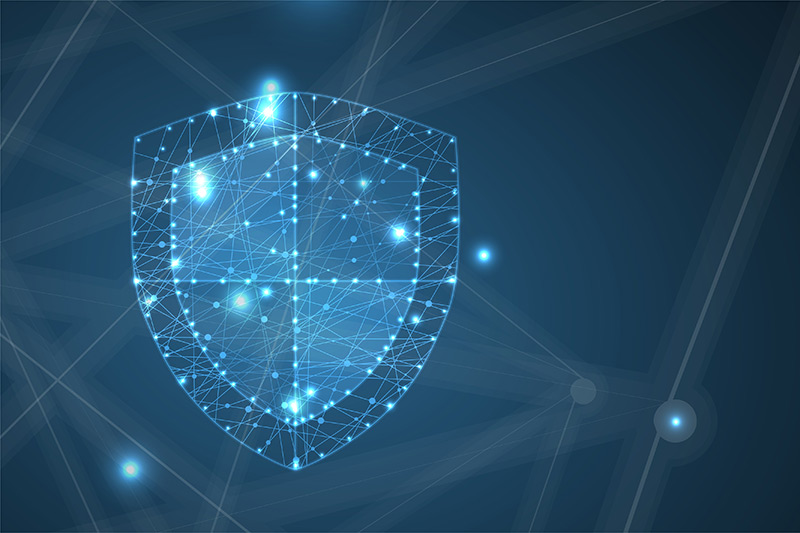 TRUST aWARE mission is to provide a holistic and effective digital S&P framework comprising a set of novel and integrated tools and services co-created by citizens and stakeholders – Computer Emergency Response Team (CERTs), Data Protection Authorities (DPAs), organisations, developers and policy-makers – to identify, audit, analyse, prevent, and mitigate the impact of the various S&P threats associated with citizen's digital activities in a timely manner, while enhancing software trust and regulatory compliance.
Users often get exposed to security and privacy (S&P) threats when they use digital services for social networking, entertainment, banking, education, health, or home security. The factors behind digital S&P threats are numerous and interconnected, as a combined result of inappropriate software practices, bad user habits, and lack of regulatory enforcement and certification methods, among others. To define effective digital S&P policies and to establish a long-term vision, it is needed to have data, information, and a body of knowledge on privacy, data protection and the associated ethical, legal and socio-economic aspects.
TRUST aWARE aims to address this situation by providing actionable intelligence and tools for the different connected stakeholders, to offer effective mechanisms to protect the freedom, security, and privacy of citizens, enhancing TRUST on SoftWARE, cybersafety, and EU's market position.
Consortium
The project addresses a complex socio-technical challenge that requires an interdisciplinary and transdisciplinary approach to be successfully addressed. The expertise brought by the partners forming this consortium reflects this multidisciplinary approach which will enrich the projects efforts, and the quality of outcomes. Including:
3 research organisations.
1 international platform.
Partners are also supported by the members of the Advisory Board (AB), which consists of international experts and stakeholders. These experts will complement the expertise, networks, and perspectives brought by TRUST aWARE partners in key fields.