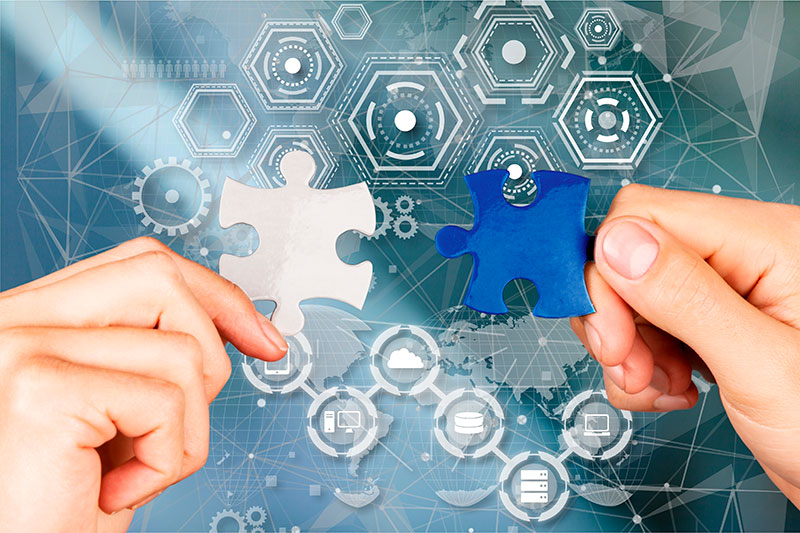 The project addresses a complex socio-technical challenge that requires an interdisciplinary and transdisciplinary approach. TRUST aWARE brings together a multidisciplinary consortium with expert partners in disciplines and techniques covering the required roles and areas relevant for the project.
Project Coordinator
Natural Language Processing (NLP).
Collaborative CTI platform (MISP).
Backend integration & API.
Citizens' Community Coordinator.
Users association.
Co-creation, design, piloting, evaluation.
Users' engagement.
Training and communication.
ELSI Manager / Ethics and Socio-economic.
Data Management.
S&P Dashboards.
Business in data protection (e.g., DPO, legal).
Computer Security Lab (COSEC).
Static Software Analysis.
Scientific/Technical dissemination.
CERT body (CERTFin).
Stakeholders' Coordinator.
Engagement, training and communication.
International Platform Association.
Certification (EuroPrivacy).
Standardisation aspects.
Legal and regulatory analysis.