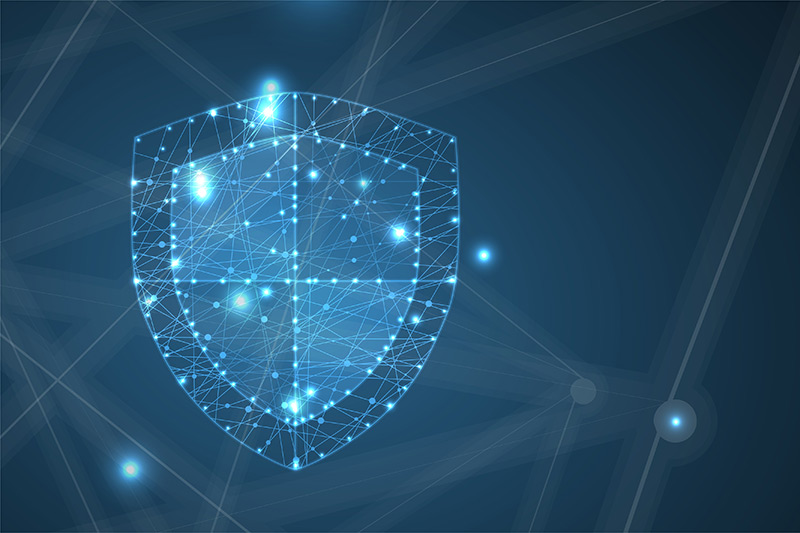 TRUST aWARE mission is to provide a holistic and effective digital Security & Privacy (S&P) framework comprising a set of novel and integrated tools and services co-created by citizens and stakeholders – Computer Emergency Response Teams (CERTs), Data Protection Authorities (DPAs), organisations, developers and policy-makers) – to identify, audit, analyse, prevent, and mitigate the impact of the various S&P threats associated with citizen's digital activities in a timely manner, while enhancing software trust and regulatory compliance.
Complementary contributions
This mission is realised by delivering complementary contributions:
A Digital S&P Analysis Lab (DS&PA Lab) will provide digital S&P assessment capabilities longitudinally and at scale to gain behavioural intelligence on S&P risks in digital products used by regular users (applications, websites, and browser extensions).
Digital S&P Enhancing Tools (S&PETs) for end users augmented with the intelligence generated in the DS&PA Lab to identify a wider spectrum of risks.
Collective S&P Cyber Threat Intelligence (S&PCTI) for stakeholders, building bridges between citizens, organisations,CERTs, DPAs, and developers.
Actions
TRUST aWARE's mission aims to address key socio-technical challenges for effectively tackling emerging digital S&P threats and maximise the adoption of these tools and, consequently, the impact of the project. For that, we will:
Build on a multidisciplinary analysis of the framework conditions that determine the various S&P risks faced by EU citizens, addressing technical, social, economic, ethical, standardisation, regulatory and legal aspects. These are critical for informing the different software engineering stages (from design to production) towards the assurance of impact and adoption of TRUST aWARE's solutions. Additionally, this process will allow us to obtain evidence and insights for informing the cyberthreat, standardisation, and regulatory debates and efforts.
Develop a user-centric co-creation and evaluation process, with users and stakeholders involved for assuring the impacts of TRUST aWARE in operational environment (Technology Readiness Level: TRL-7). User-driven pilots will enable a continuous feedback loop. As TRUST aWARE will provide tools for all citizens, including vulnerable groups, our pilots will consider gender balance and diverse population groups, with specific focus on minors (<18 y/o), where special S&P protection is required; and elderly (>65 y/o), who often lack digital skills.
Perform cross-disciplinary actions in a holistic manner for assuring impacts, sustainability and adoption, fostering: training programs for citizens and stakeholders; certification methods (building on Europrivacy); liaison and contributions to relevant standardisation initiatives; and exploitation and communication actions.