---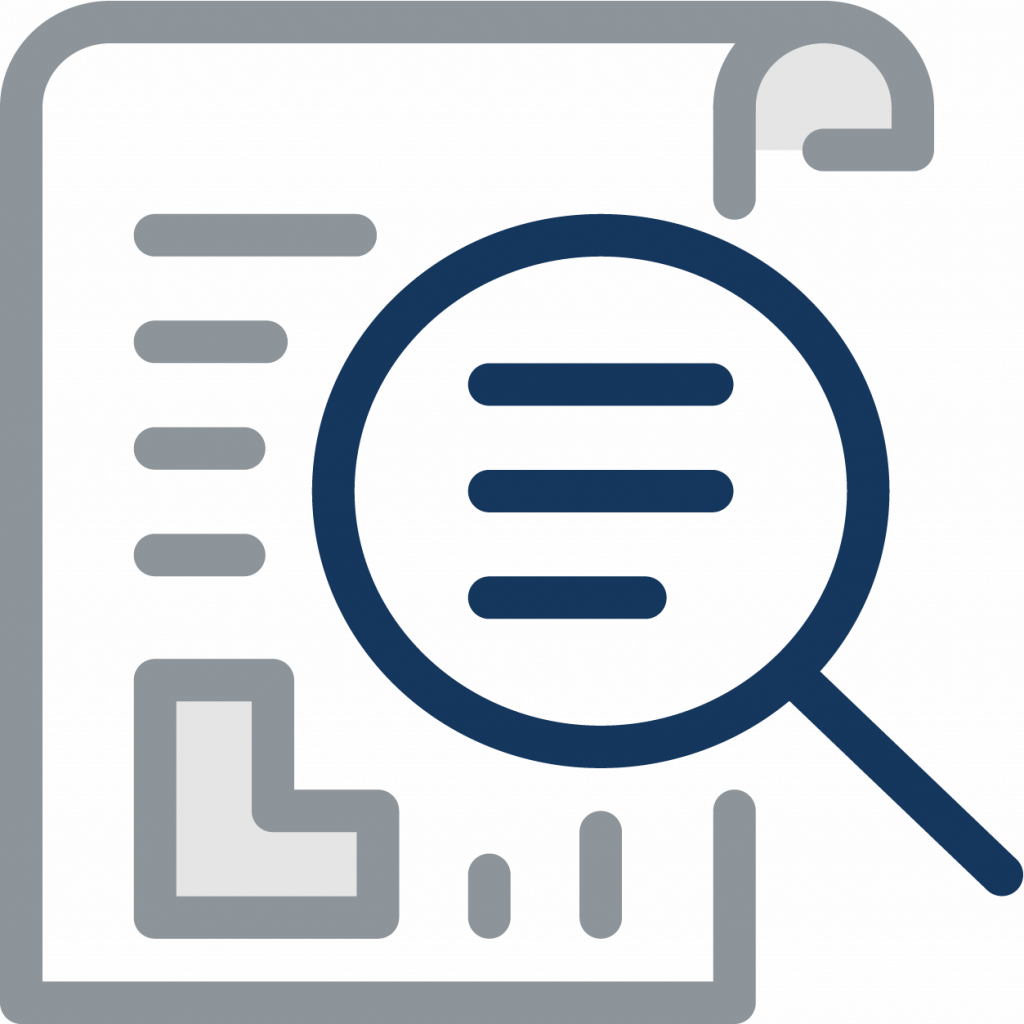 Goal 1
Provide an online Digital S&P Analysis (DS&PA) Lab , a framework for the analysis and auditing of S&P risks and threats, and regulatory compliance in software (desktop and mobile apps, websites, and browser extensions, including sub-components like 3rd party libraries/SDKs), ultimately exposed through an Application Programming Interface (API).
---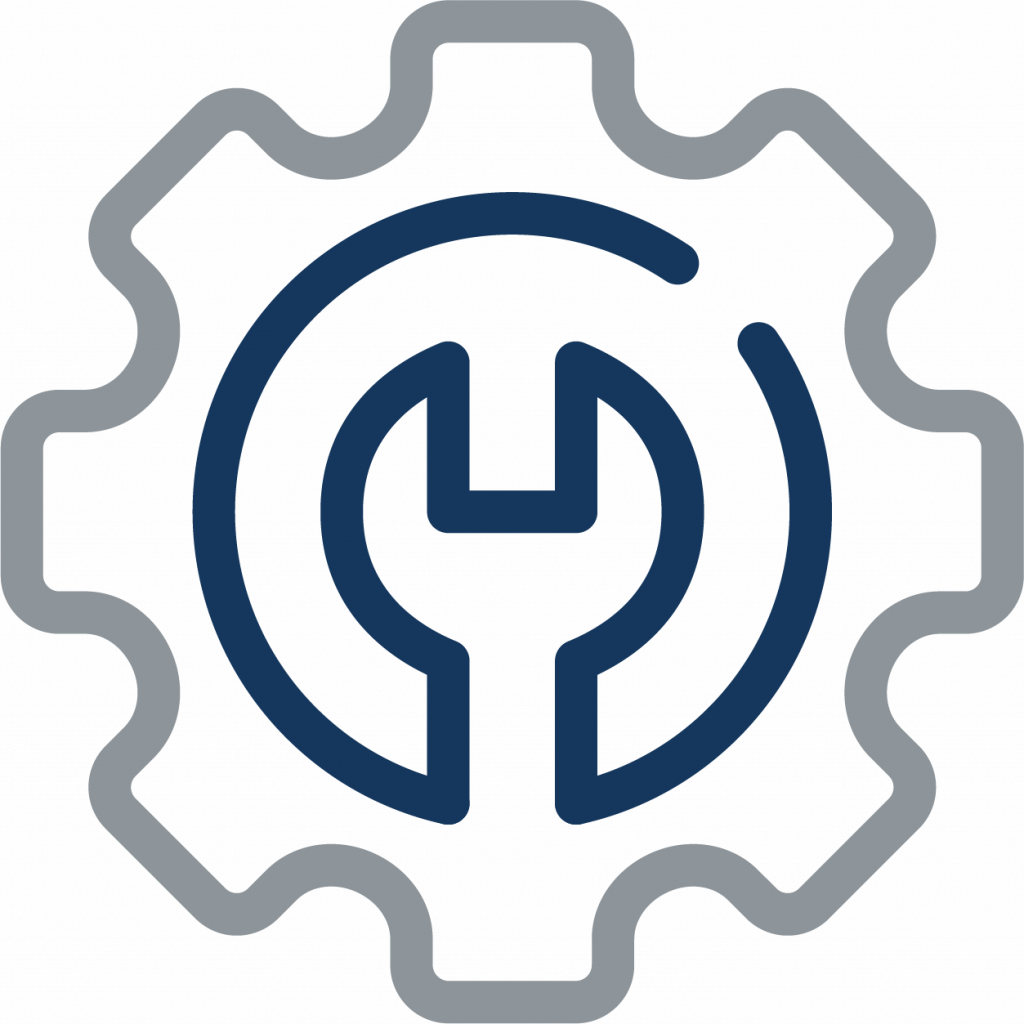 Goal 2
Provide a set of user co-created S&P Enhancing Tools, addressing consumers (individuals and organisations), for enhanced awareness, prevention, rapid detection and response to digital S&P threats.
---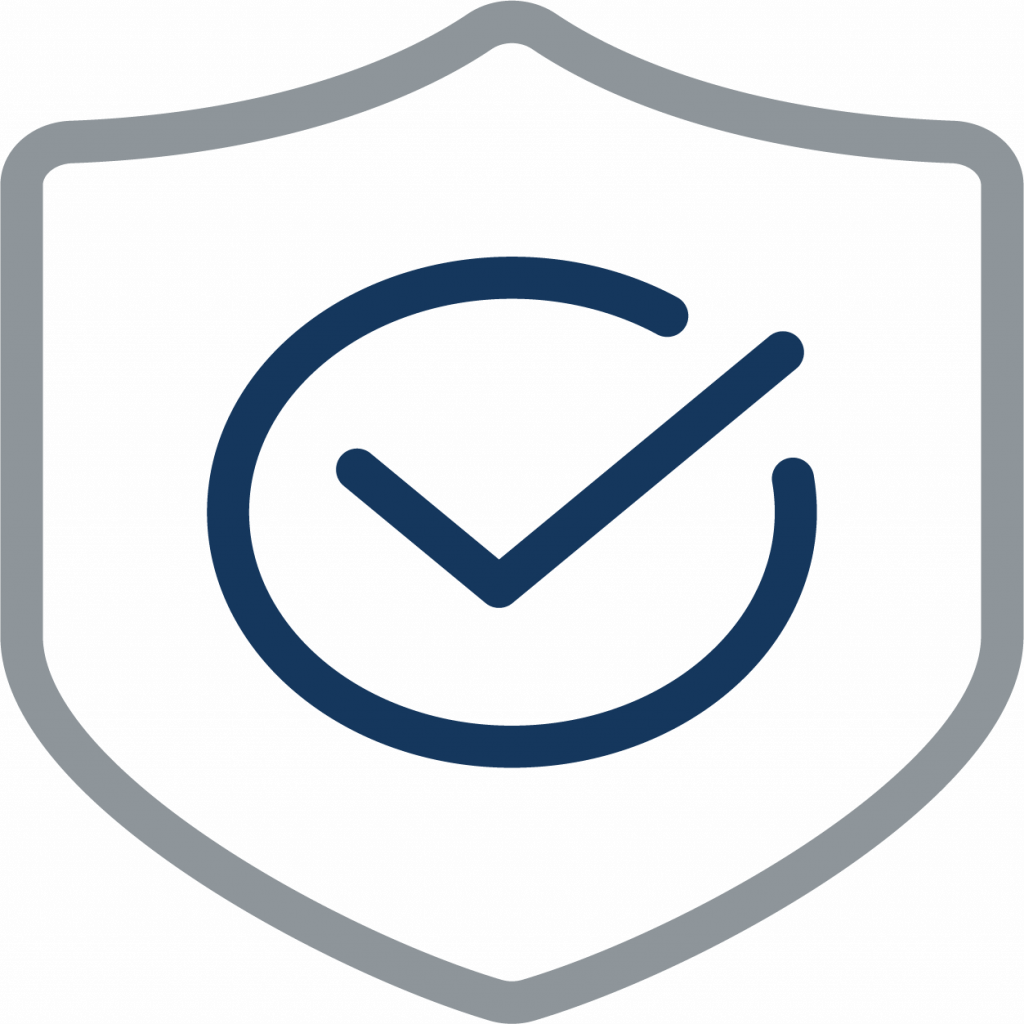 Goal 3
Provide a collective S&P Cyber Threat Intelligence (S&PCTI) framework for S&P protection stakeholders – citizens, Computer Emergency Response Team (CERTs), Data Protection Authorities (DPAs), developers, and organisations represented by their Data Protection Officers (DPOs) and Chief Information Security Officers (CISOs).
---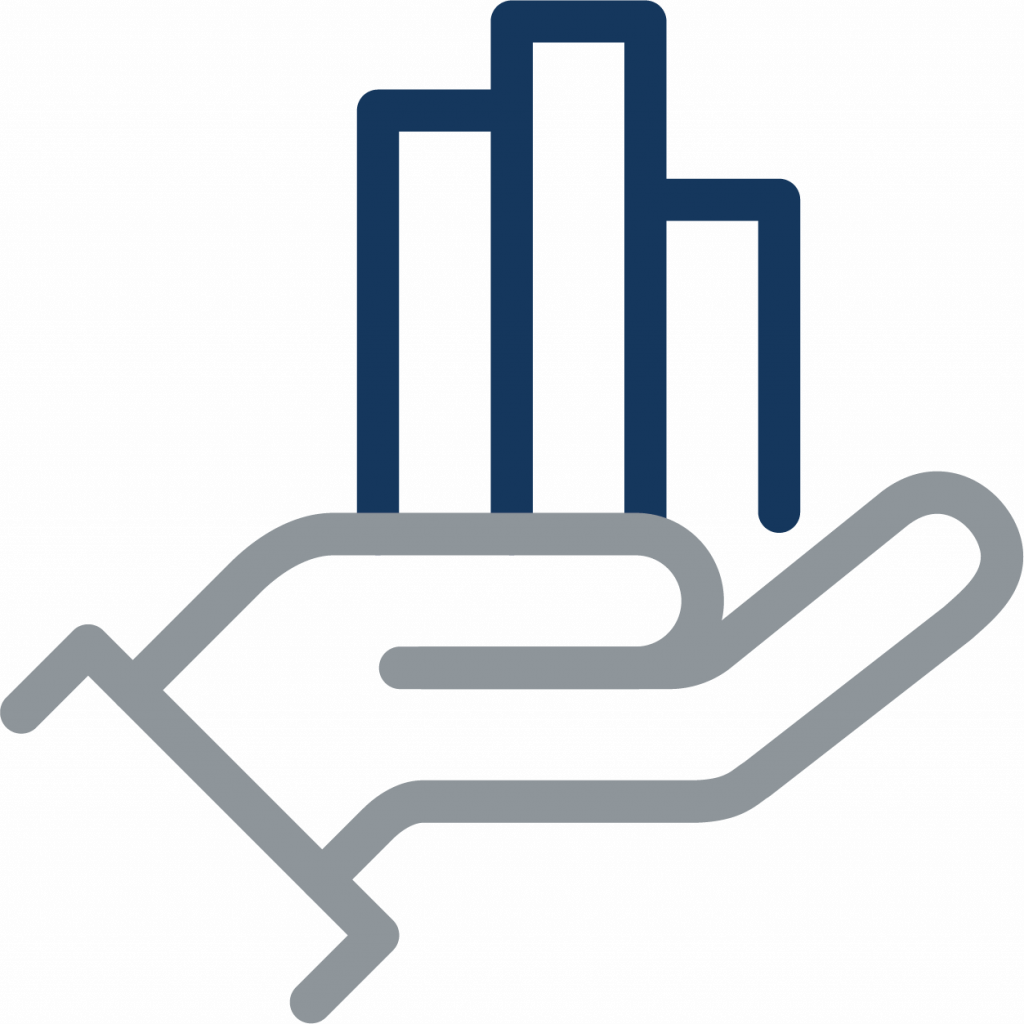 Goal 4
Research and analyse the socio-economic, ethical, legal, and standards aspects that are critical framework conditions to ensure the impact of the TRUST aWARE digital S&P protection tools.
---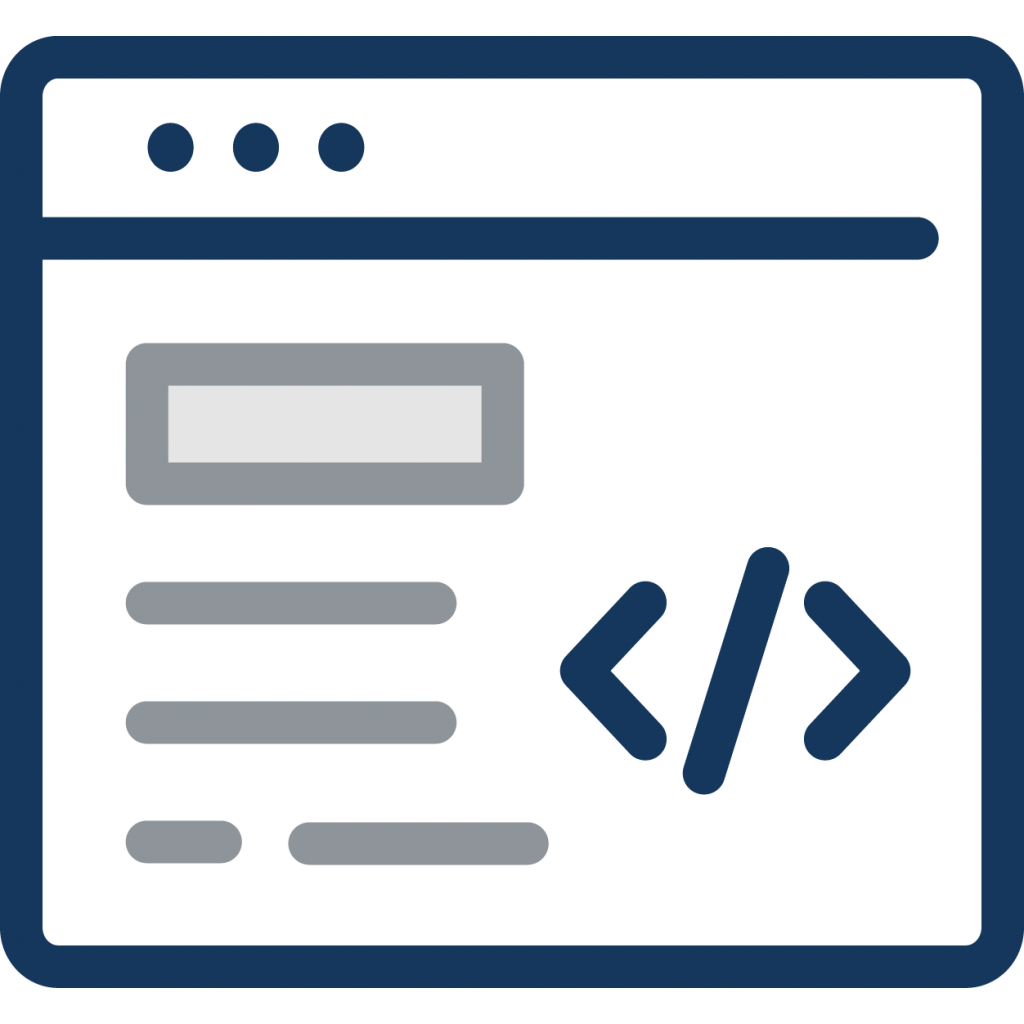 Goal 5
Co-create, evaluate and demonstrate the impacts of TRUST aWARE in operational environment (TRL-7) with citizens and stakeholders, involving different citizens groups – including vulnerable populations and in 4 EU countries –, CERTs (CERTF and AB members) and DPAs (AB members).
---
Goal 6
Develop specific actions for fostering adoption and sustainability of the TRUST aWARE framework across stakeholders (citizens, CERTs, DPAs, developers) to maximise its impact by contributing to: digital S&P certification methods, standardisation actions, and effective communication and training in digital S&P.
---