TRUST aWARE will be attending the European Big Data Value Forum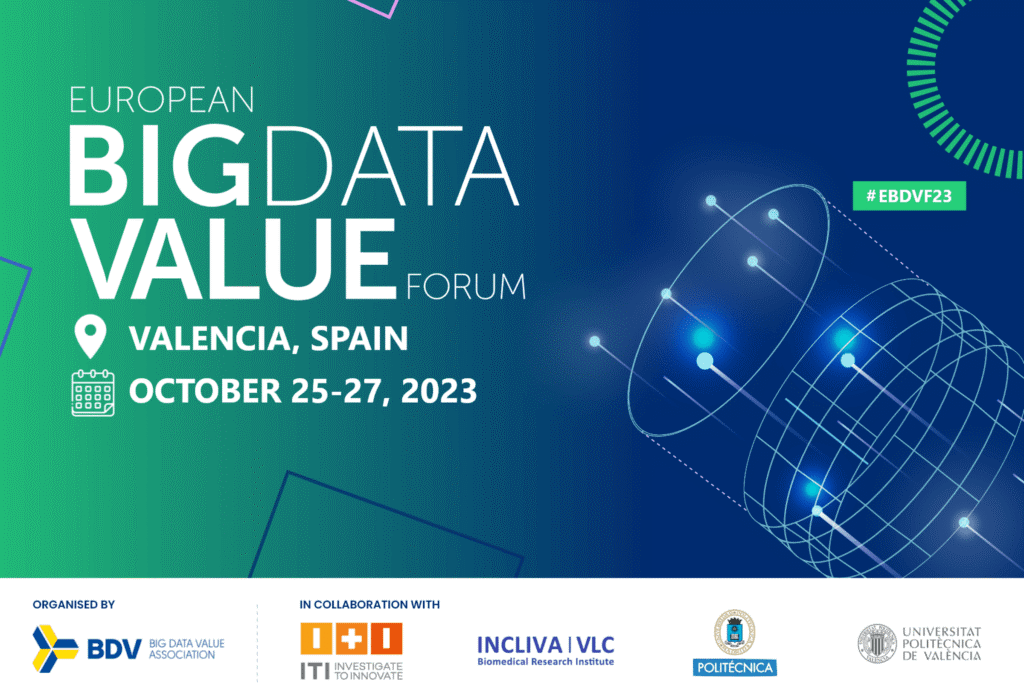 TRUST aWARE is excited to announce its participation in the European Big Data Value Forum (EBDVF) 2023, set to take place from October 25th to 27th in Valencia, Spain. The event will focus on 'Data and AI in action: sustainable impact and future realities'
TRUST aWARE is excited to announce its participation in the European Big Data Value Forum (EBDVF) 2023, set to take place from October 25th to 27th in Valencia, Spain. The event will focus on 'Data and AI in action: sustainable impact and future realities'.
The European Big Data Value Forum (EBDVF) brings together industry professionals, business developers, researchers and policy-makers from all over Europe and other regions of the world to advance policy actions, and industrial and research activities in the areas of Data and AI.
At the esteemed event, TRUST aWARE will share a booth with the ARCADIAN-IoT project, another cutting-edge research initiative in the data security domain. At our shared booth, Jesús Alonso from Treelogic will lead the way providing live demonstrations of TRUST aWARE's tools and showcase our state-of-the-art dashboard, allowing attendees to experience firsthand how our solutions can revolutionise data security and analytics.
Don't miss this opportunity to witness the future of data analytics and security. Join us at EBDVF 2023 in Valencia, and be sure to visit our booth to see TRUST aWARE's research in action.
For more information about the European Big Data Value Forum 2023, please visit the official event website: https://european-big-data-value-forum.eu/