Data protection and security as important issues in education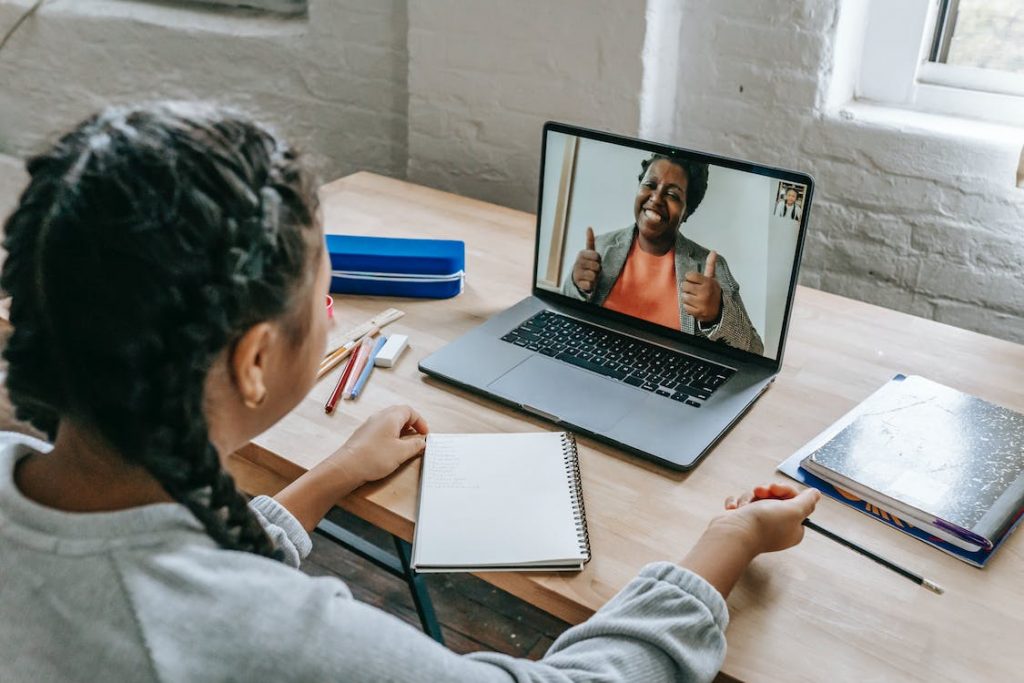 by Iulia Lazar (InfoCons)
The educational progression, specifically the challenges of more data protection and security tools, has led to the emergence to explore these issues. Our effort tries to define data protection and security as important issues in education and focuses on a popular subarea of it, namely "digital data protection". In recent years, there has been a rise of concern in using digital tools in education. While there are a lot of potential advantages to adopting digital tools to improve education, there are also big obstacles to overcome. Digital technology must be used in a way that is open, just, and equitable.
This brief study investigates some key reasons why data protection and security are essential in education, as the follows: (1) Privacy of personal information; (2) Compliance with data protection laws; and (3) Prevention of data breaches. We argue that more inquiries on how data protection and security new tools can be used to support educational process is required. Along these lines, the officialities can set out an investigate agenda for the upcoming.
Data protection and security are important issues in education anywhere in this world. Today's technologies make it feasible to blend parents preferences and available data to offer personalised information [1]. Combined types of data safety helping the education community better protection the security of student data in schools at all levels. However, Europe and America are different in their handling of data about persons [2]. While some European nations' privacy laws offer sufficient protection for personal data, others do not. However, all laws grant parents' specific rights about the academic records of their children. For example, parents or eligible students have the right to examine the student's education records kept by the school and request to correct if there are mistakes [3].
Definitely, security and data protection are important challenges in education to make the entire learning process more efficient. As technology advances and schools become more dependent on digital tools and systems, protecting sensitive data has become essential [6]. The following are some major justifications for why data security and protection are essential in education:
Privacy of personal information: In educational institutions, the privacy of personal information is a crucial problem. Teachers are essential in protecting the security, privacy, and confidentiality of student information in the classroom. Teachers should keep in mind that each student's personal data belongs to the student and should be kept private. This data includes test scores, grades, and demographic data. Identity theft, fraud, or other negative outcomes may result from unauthorised access or security breaches. For these reason clear rules to notice the event of a data breach incident are necessary. The requirements for data reporting enhance trust, accountability, and transparency, improving the environment for organisational information security [5].
Compliance with data protection laws: For educational institutions, observing data privacy rules is crucial. Education providers' organisation leaders and data protection officers should take action to maintain compliance with data protection legislation. For example, the education providers in Romania are urged to conduct their own risk assessments, seek legal counsel if they are unsure, and ensure that they are properly adhering to the General Data Protection Regulation (GDPR).
Prevention of Data Breaches: Data breach prevention is a crucial concern in education. Schools can take a number of measures to assist stop data breaches. There is not a single way to stop data breaches for good, so it is necessary to adopt a range of steps, regularly review and update any cybersecurity precautions, and keep staff and students up to date on security procedures [3]. Teachers should always be able to operate reliably online because the majority of home networks do not provide the same upgraded firewalls or protections provided by institutions. In order to safeguard themselves and their students, teachers should also keep aware and understand the best practices. Encrypting their data to prevent cyber attackers from stealing the data they send and receive is one measure instructors can take to assist prevent cyber assaults.
Educational institutions should create detailed data protection policies, carry out frequent security audits, report training on cybersecurity best practices, and invest in reliable technical solutions to solve data protection and security issues in education. Data security in educational settings can be improved even more by working with IT specialists and following industry standards.
---
[1] Alfnes, F., & Wasenden, O. C. (2022). Your privacy for a discount? Exploring the willingness to share personal data for personalized offers. Telecommunications Policy, 46(7), 102308. https://doi.org/10.1016/j.telpol.2022.102308
[2] Cormack, A. (2011). Student information in the US and EU. https://refeds.org/wpcontent/uploads/2015/05/FERPA‐DPD‐v1‐00.pdf
[3] Fouad, N. S. (2021). Securing higher education against cyberthreats: from an institutional risk to a national policy challenge. Journal of Cyber Policy, 6(2), 137‐154. https://doi.org/10.1080/23738871.2021.1973526
[4] Gantz, S. D., & Philpott, D. R. (2013). Chapter 16 ‐ Privacy. In S. D. Gantz & D. R. Philpott (Eds.), FISMA and the Risk Management Framework (pp. 445‐480). Syngress. https://doi.org/10.1016/B978‐1‐59‐749641‐4.00016‐3
[5] Ong, R., & Sabapathy, S. (2021). Hong Kong's data breach notification scheme: From the stakeholders' perspectives. Computer Law & Security Review, 42, 105579. https://doi.org/10.1016/j.clsr.2021.105579
[6] Quach, S., Thaichon, P., Martin, K. D., Weaven, S., & Palma􀆟er, R. W. (2022). Digital technologies: tensions in privacy and data. Journal of the Academy of Marketing Science, 50(6), 1299‐1323. https://doi.org/10.1007/s11747‐022‐00845‐y